Amanda Lissant-Clayton
Makeup Artist to Melbourne and surrounding regions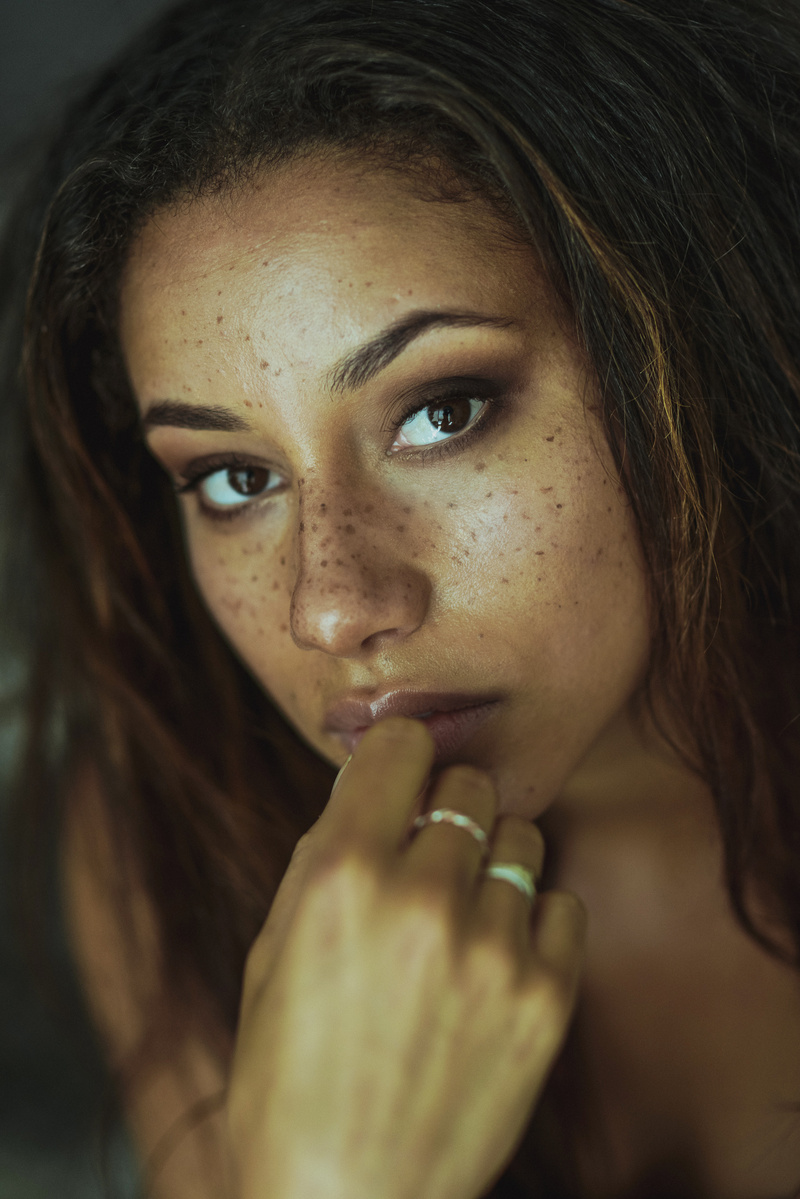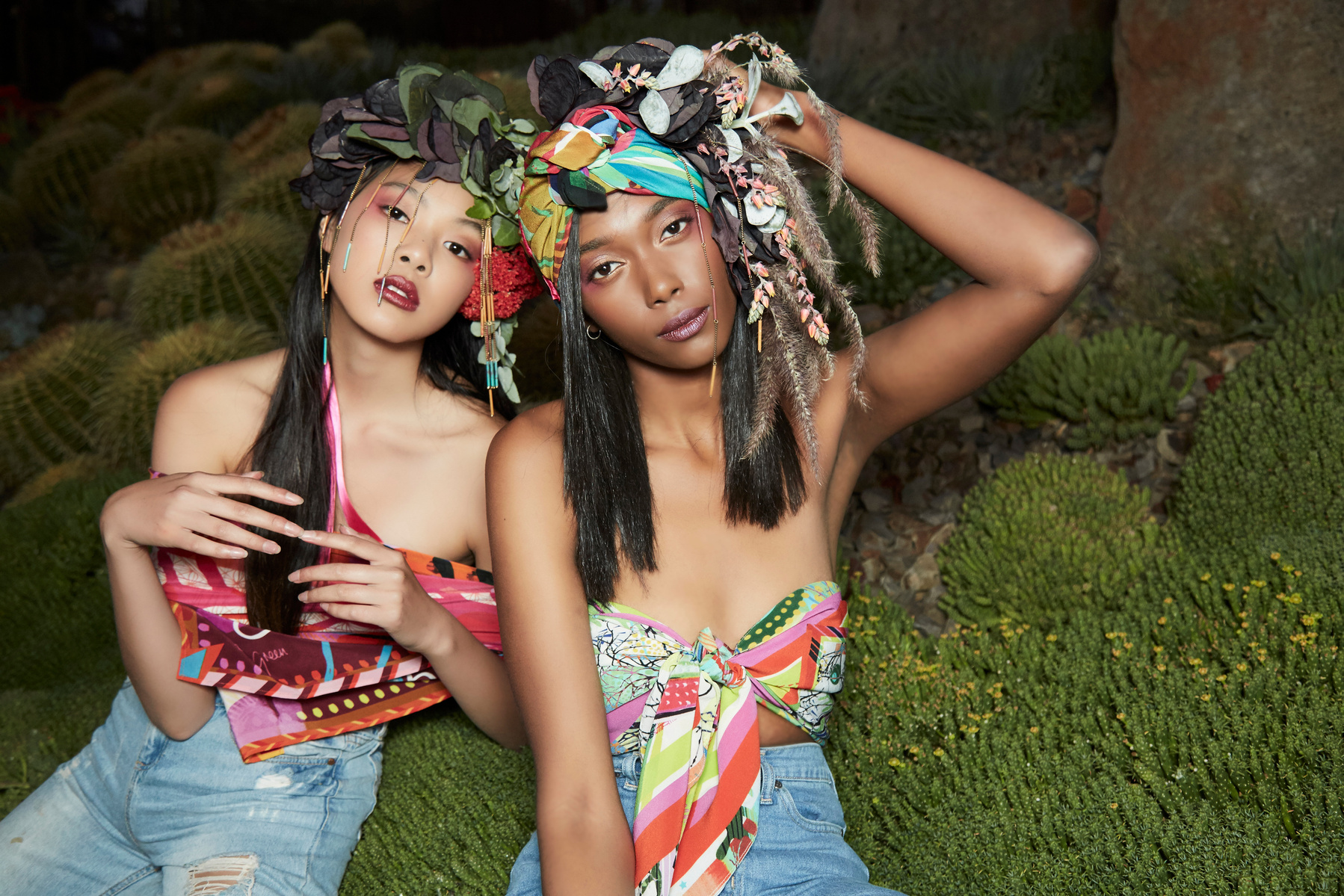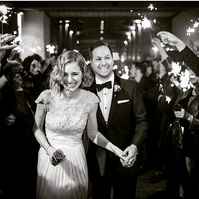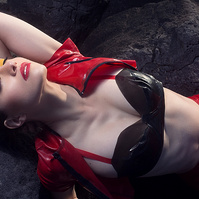 Alchemy ~
A science (no longer practiced) that sought to transform one chemical element into another through a combination of magic and chemistry

Alchemy Makeup Artistry, seeks to transform your every day look, into a thing of beauty. Using colour, mica and pigments from the earth, as well as a keen eye for detail and a passion for her work, Amanda will get you looking and feeling amazing for your special day, no matter what it might be.

Watch Amanda's reel below.